Confirmation Class of 2020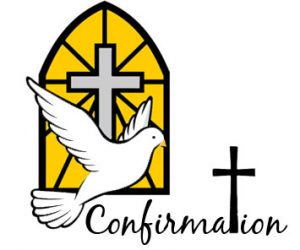 Congrats to the class of 2020. Confirmation is the sacrament by which Catholics receive a special outpouring of the Holy Spirit. Through Confirmation, the Holy Spirit gives them the increased ability to practice their Catholic faith in every aspect of their lives and to witness Christ in every situation.
Confirmation will be on FACEBOOK LIVE at 10AM on Saturday, October 24th. Please join us!