Religious education can provide advantages well beyond a strong sense of faith. RE adds a strong community of friends, teachers and clergy with the same moral base, and a stable environment in which to learn, grow and thrive.
Register your child for Religious Education with the Form Below
Note: You must register as a parish member prior to registering your child.
Religious Education Payment
Our Religious Education program meets on Sunday. We have a 10:00am mass at the start just for our children and parents which lasts 30 min. Our K-5 Classes meet from 10:30 to 11:30 after mass. Our 6-9 students have lunch at 11:30 together and meet from 12 -1 on the 2nd and 3rd Sunday of the month.
Please contact Jean Krokus in the Parish Office to register and/or inquire about classes at religiouseducation@emmanuelcatholic.church.
This introductory year of Religious Education allows our students to learn more about Jesus' love for them. We meet between the Sunday morning Masses.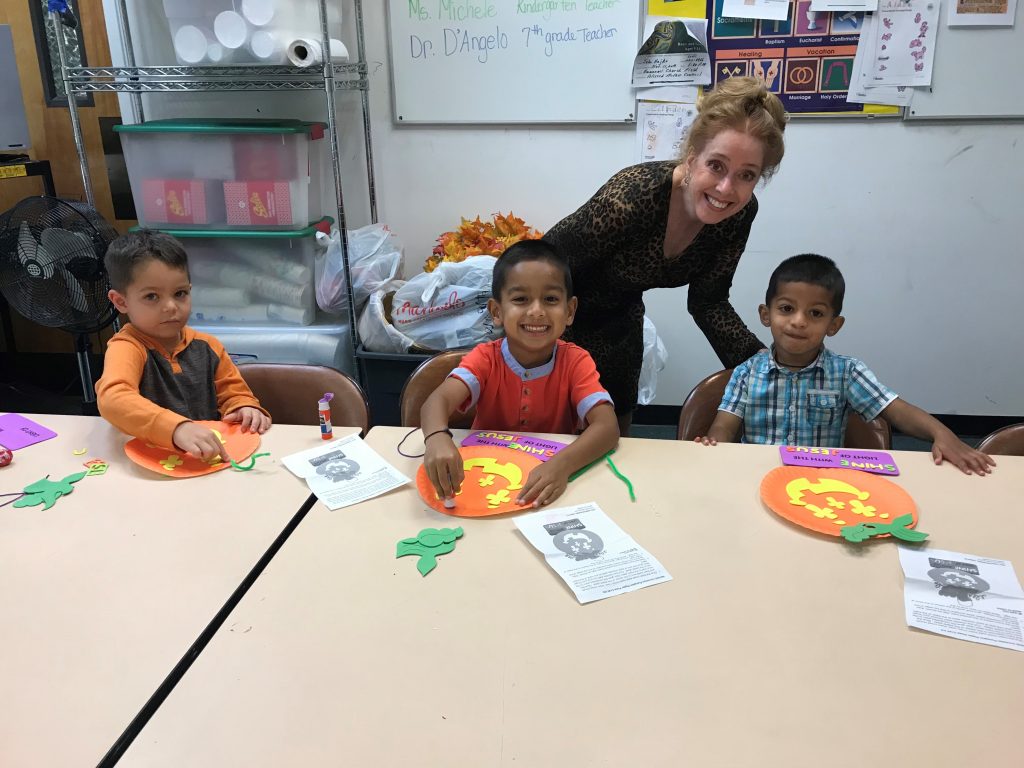 This is the first year of a two-year process to receive the sacraments of Reconciliation and Eucharist. They learn about the love Jesus has for them, prayer, and the importance of community.
Our second graders spend the year preparing to receive the sacraments of Reconciliation and Eucharist. Activities are centered around preparing to receive Jesus in the Eucharist.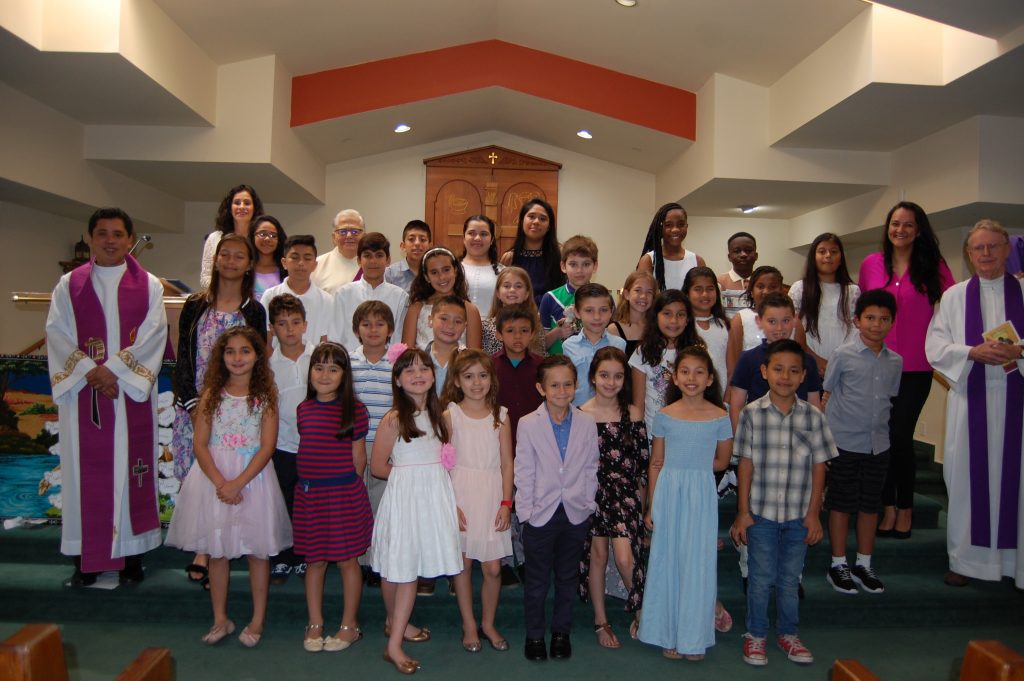 Weekly activities include praise & worship, weekly large group lessons, small group time, fellowship and fun.
Large group activities and lessons begin the class time each week followed by small group discussion. The Sacrament of Confirmation is a minimum of two years and usually starts in 7th grade with receiving of the sacrament in 9th grade.